Foal nr 1-2017 Hennessy x Thess Zelma(Havidoff) x Apollonios

Our mare has been definitively scanned in foal by veterinary practice Dokkum.
In mid-May 3, 2017, if everything goes according to expectations, we can expect the 8th foal of the mare Thess Zelma.
Everything is welcome but a mare foal would be extra welcome because this mare only brought stallions. The mare is in foal to the stallion Hennessy VDL.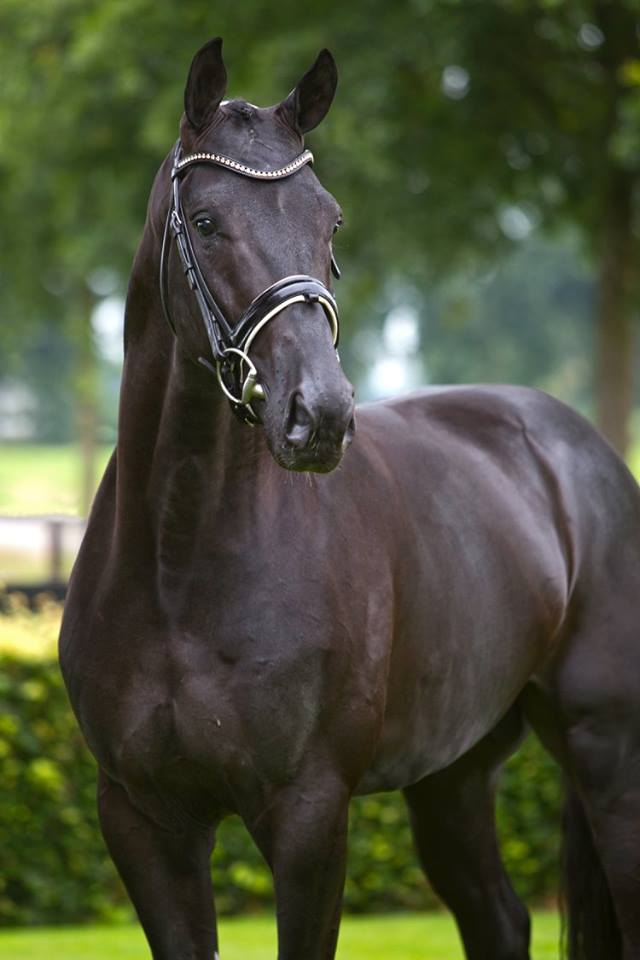 We thank all doctors of DAP Dokkum as well as of Dier and Arts te Bears for their efforts as well as VDL stud for the pleasant cooperation in this. Below you will find a provisional studbook paper